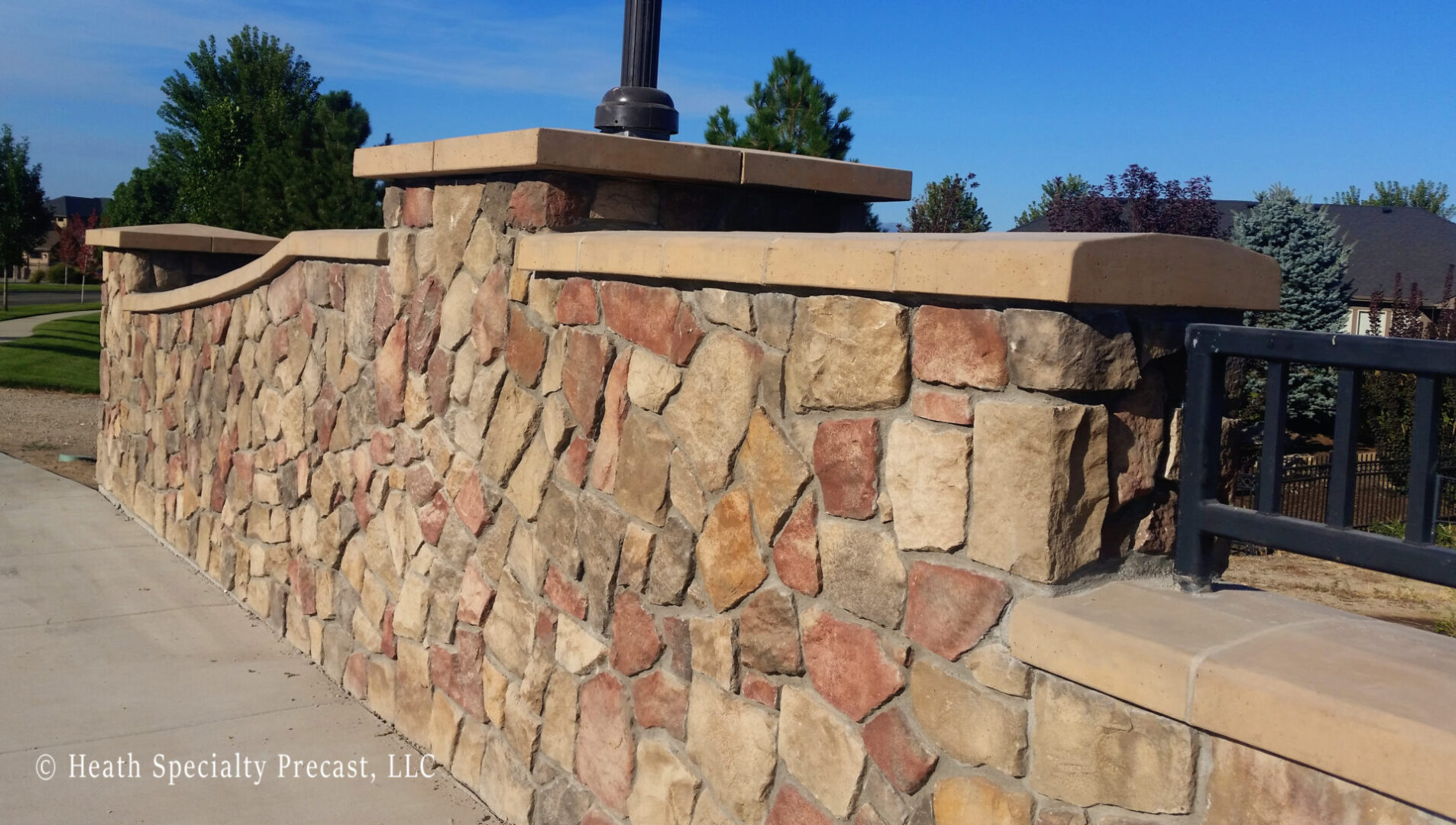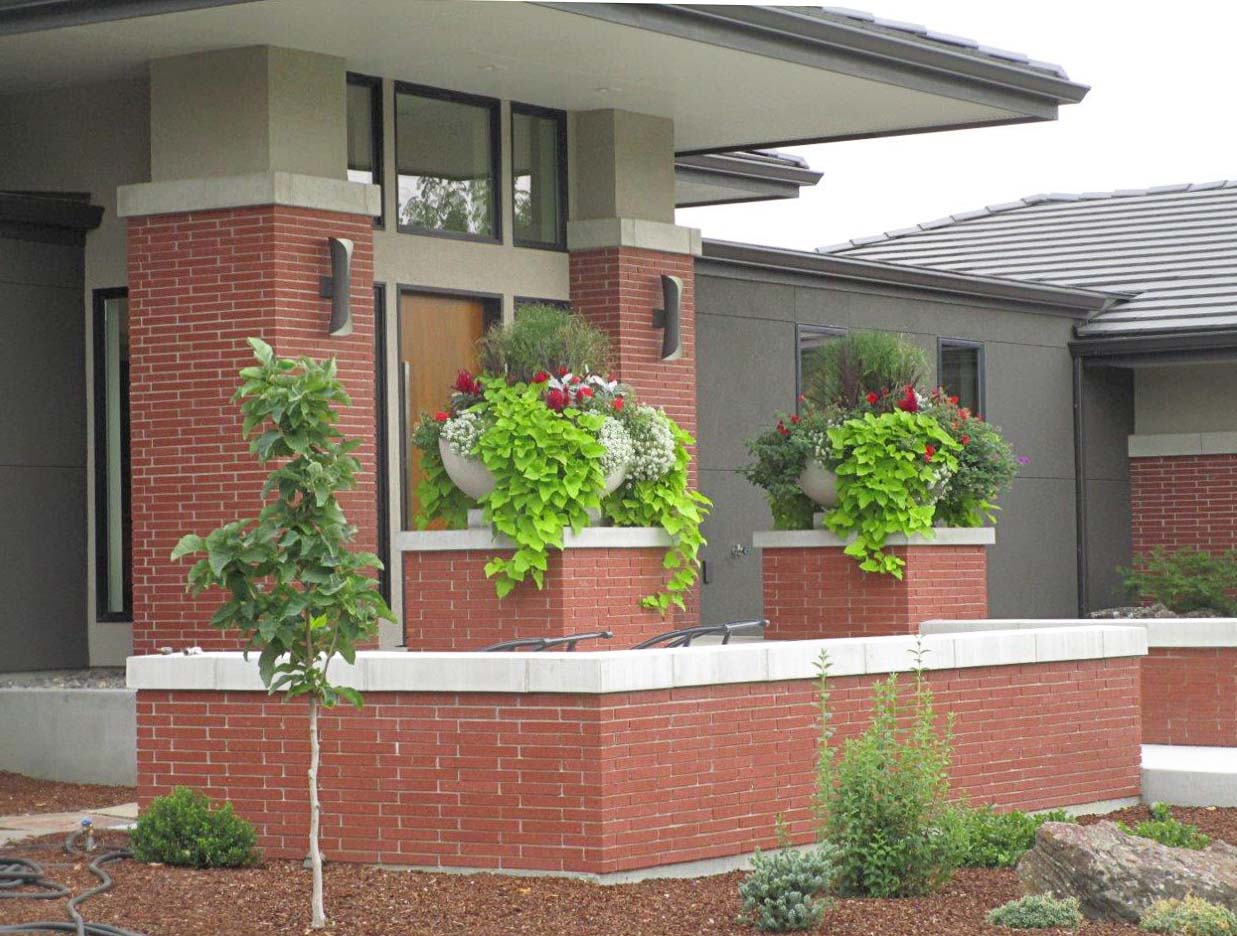 What Makes Heath Specialty Precast Products Different?
Heath Specialty Precast is known for their exceptional precast concrete products and a personal customer service experience. If you ask around town where to find precast concrete products, you will most likely be referred to us. Heath Specialty Precast was built with over 40 years of combined experience. We put that knowledge and experience into every piece we make. After that many years, we have learned all of the industry "secrets". Having Idaho as our home base, we have developed a concrete mix design that is made for Idaho's extreme variances in weather conditions. Without the proper "recipe" concrete products do not survive our harsh winters. We want our product to last a lifetime. Our products stand out in the precast industry and we do not cut corners. Every piece of precast is made to the highest quality standards. We are often asked, "How do you make it so smooth?" The Heath Specialty Precast signature is a super smooth micro fine finish that keeps customers coming back time and time again.
Our exceptional customer service we are very passionate about. We try to make all of our customers big or small, feel like they are our only customer. They know that when they call, they will be connected with someone who is willing to help them with any questions they may have.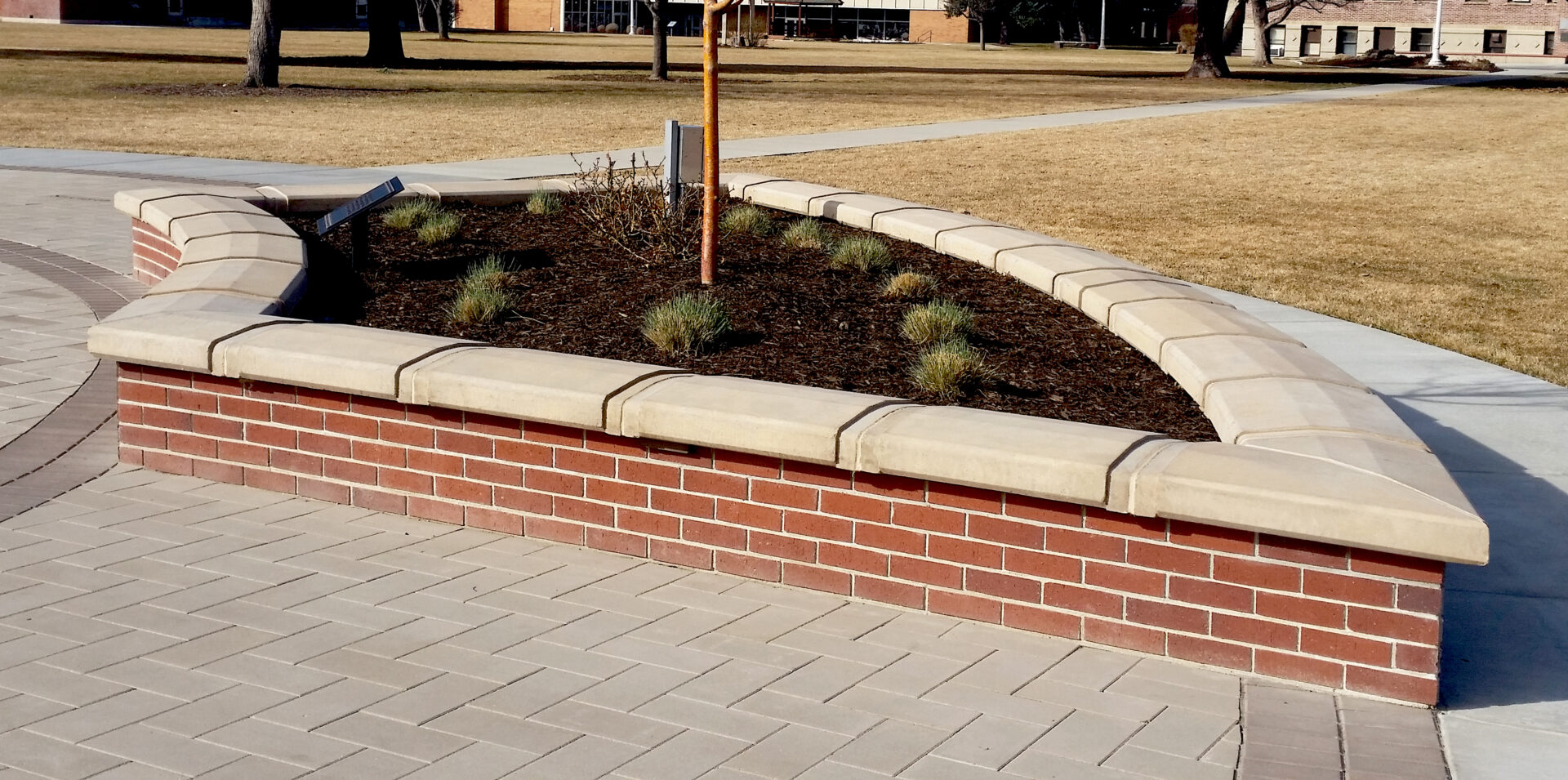 Our Precast Concrete Products